« Back to Results
Spooner & Associates, P.C.
3451 Lawrenceville-Suwanee Rd
Suite C
Suwanee, GA 30024
Firm Profile
Scott K. Spooner founded the law firm in 2002 in order to provide personalized legal services to clients.  Since then, demand for his personalized services has increased and four attorneys are now available to provide unique legal solutions in the areas of family law, personal injury law, criminal defense and civil litigation.  The Gwinnett County-based firm serves clients in all North Metro Atlanta counties.  As a registered mediator/aribitrator with the Georgia Office of Dispute Resolution, Mr. Spooner also provides mediation services and facilities at the Suwanee office.        
Attorney List

Scott K. Spooner
Family Law, Personal Injury - General, Alternative Dispute Resolution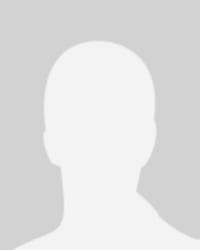 A. Dwight Williams
Family Law, Civil Litigation
Show More