« Back to Results
Turley Law Firm
6440 N Central Expy
Suite 1000
Dallas, TX 75206
Firm Profile
Since 1973, the lawyers at Turley Law Firm in Dallas have been a source of dedicated and compassionate legal representation for individuals throughout Texas and beyond who have experienced serious personal injury due to the negligent or wrongful acts of others.
Our commitment to providing exceptional legal services with integrity and care has helped wrongful injury victims seek justice against the hospitals, manufacturers, government agencies and other organizations and individuals who have caused them harm. Our law firm handles a wide range of personal injury matters, including vehicle accidents, defective products, dangerous drugs, institutional abuse of children, unsafe premises and more. We are not afraid to take on complex cases that other firms have turned down.
Our seasoned team of attorneys at Turley Law Firm has represented victims of serious injuries and accidents from across the United States and from over 25 foreign countries. Our lawyers are known for taking an ethical and caring approach in the pursuit of justice. Using the innovative trial and settlement techniques pioneered by our founding partner, Windle Turley, we have obtained favorable jury verdicts and out-of-court settlements for thousands of individuals and families.
While our successes have included high-profile cases and record-breaking judgments, some of our proudest accomplishments are helping people who were hurt in accidents get the money they need to pay their medical bills and cover their lost wages.
Our goal is to be there for anyone who is hurt and needs help. Our team members are fluent in Spanish and several other languages, and we offer a free initial consultation and handle all personal injury matters on a contingency basis. That means we do not charge for our work until we have succeeded for our clients.
Attorney List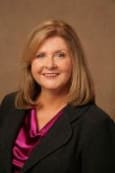 Linda Turley
Personal Injury - General, Personal Injury - Medical Malpractice, Personal Injury - Products

Windle Turley
Personal Injury - General, Personal Injury - Products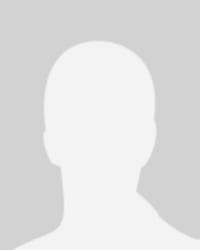 Thuy-Hang Thi (T) Nguyen
Personal Injury - General
Show More