« Back to Results
MayesTelles PLLC
3636 North Central Avenue
Suite 1000
Phoenix, AZ 85012
Firm Profile
Attorney J. Blake Mayes founded our Phoenix law firm in 2007 as a sole proprietorship. In 2010, attorney David V. Telles joined him as a partner, creating Mayes Telles. Today, our criminal defense firm is home to seven attorneys, with more than 50 years of combined experience. All of our lawyers focus solely on protecting the rights of clients from throughout Arizona who face both misdemeanor and felony charges involving:
• Driving under the influence
• Drug crimes
• Violent crimes
• Sexual offenses
• Property crimes
• White collar crimes
Our seven attorneys come from various backgrounds that give them unique insights into the law. For example, Mr. Telles and Mr. Mayes gained valuable experience working for the U.S. District Court for the District of Arizona. In addition, Mr. Telles worked for several county attorneys and the U.S. Drug Enforcement Administration. Armed with this type of experience, our attorneys have firsthand knowledge of the entire criminal law process, from the initial investigation to the gathering of evidence to the prosecution and defense of defendants.
Not only are our attorneys experienced, but they also have long records of success both as individuals and as a legal team. They have secured numerous victories for their clients, including case dismissals, reduced charges and sentences, and not guilty verdicts. Their reputations as lawyers and our reputation as a criminal defense firm make Mayes Telles one of most recommended firms in central Arizona.
If you face a charge for a criminal offense, we invite you to schedule a free initial consultation at our North Phoenix law office at 3770 North 7th Street, Suite 100. During your case evaluation, you will discover the value of having experience on your side.
Attorney List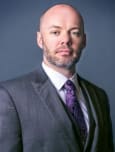 J. Blake Mayes
Criminal Defense, Personal Injury - General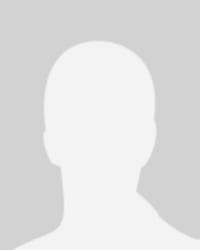 David V. Telles
Criminal Defense
Show More